Tribute to the Incas: Cuzco & Machu Picchu (Deluxe Class)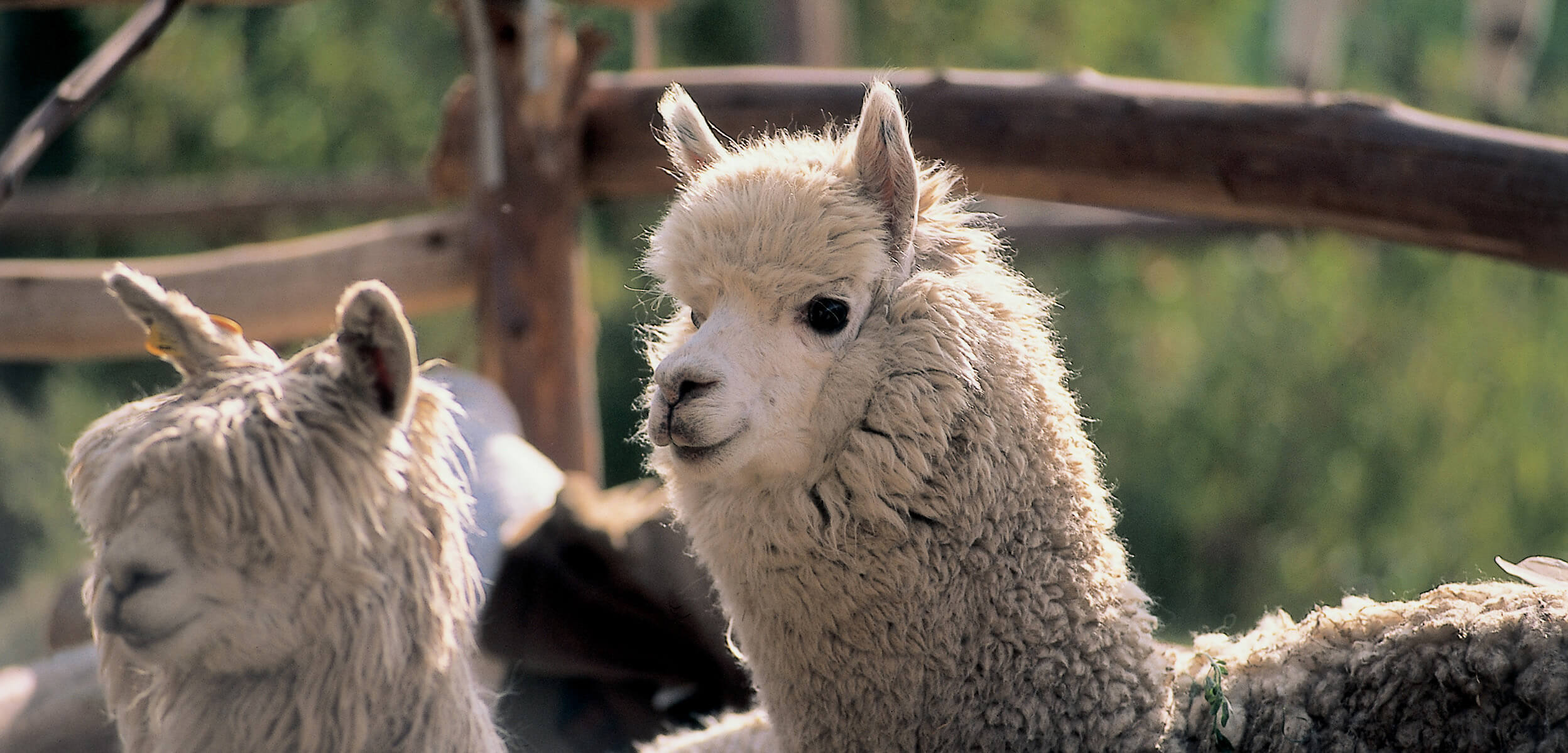 Tribute to the Incas: Cuzco & Machu Picchu (Deluxe Class)
The magnificent city of Machu Picchu weaves its spell as you rise to watch the sunrise steal across its ancient walls and terraces. Peru welcomes with rugged beauty, diverse cultural traditions and remains of history both pre and post Colombian.
Standard, First-class or deluxe accommodation with private facilities
3 Breakfasts & 2 Lunches
Airport transfers
Sightseeing per the itinerary
Educational and Learning
Rail Tours

With over 85 years of experience, SITA is one of North America's most reputable Tour Operators for exotic destinations worldwide. Providing travel excellence since 1933, SITA is renowned for its highly experienced team of international specialists, providing enriching and authentic travel experiences for destinations around the globe - crafting journeys for travelers that are truly remembered for a lifetime.

At SITA World Tours, we strive to provide an above and beyond travel exper
...